Peppa Pig 1-50 Collection Gift Boxed Set-Yellow
RM22900 MYR

RM229.00 MYR

Save RM90 MYR
---
---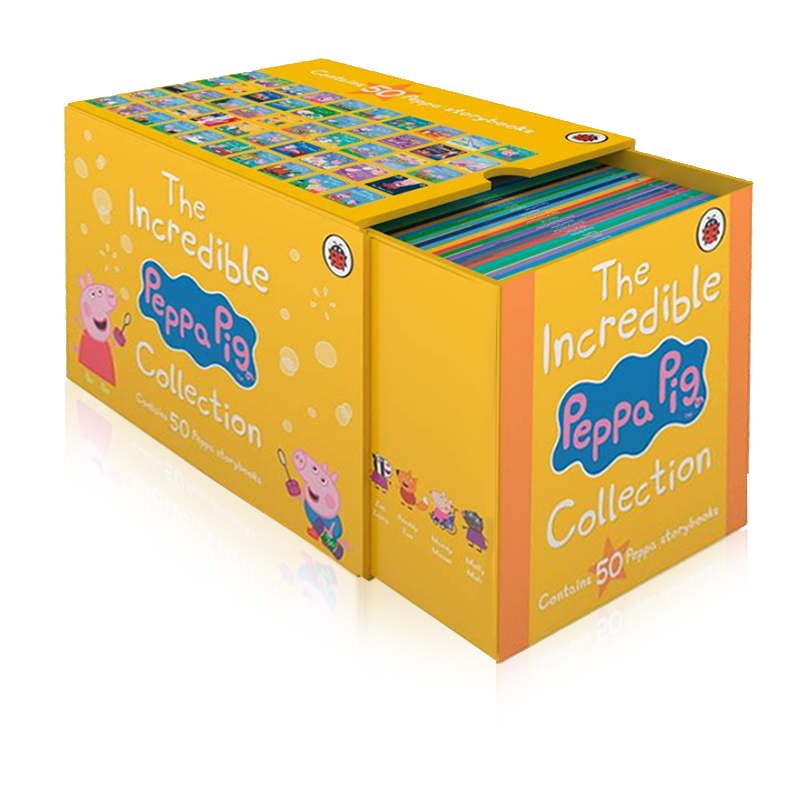 Brief introduction

The story of Peppa Pig's picture books revolves around her happy experience with her family. Humorous and interesting, to promote traditional family values and friendship, and encourage children to experience life. Every character in the book is optimistic, cheerful, enthusiastic and kind. In this atmosphere, the child is unknowingly affected by positive energy, and thus becomes a happy and worry-free "little pig".


Editor's Choice

The Peppa Pig series of picture books are adapted from the popular animation PeppaPig. The content of the story has been streamlined. But the main story line is consistent with the original animation. The simple painting phoenix with fresh, bright and saturated colors is accompanied by a very warm and interesting plot. It is very suitable for viewing with the whole family.

Recommended reason:

1. The picture book is small and compact, easy to carry and store when going out
2. The story is close to life and can be recognized by children
3. Dialogues are everyday language, which helps children understand and output
This version is completely different from the previous 50 volumes, so you can buy it with confidence!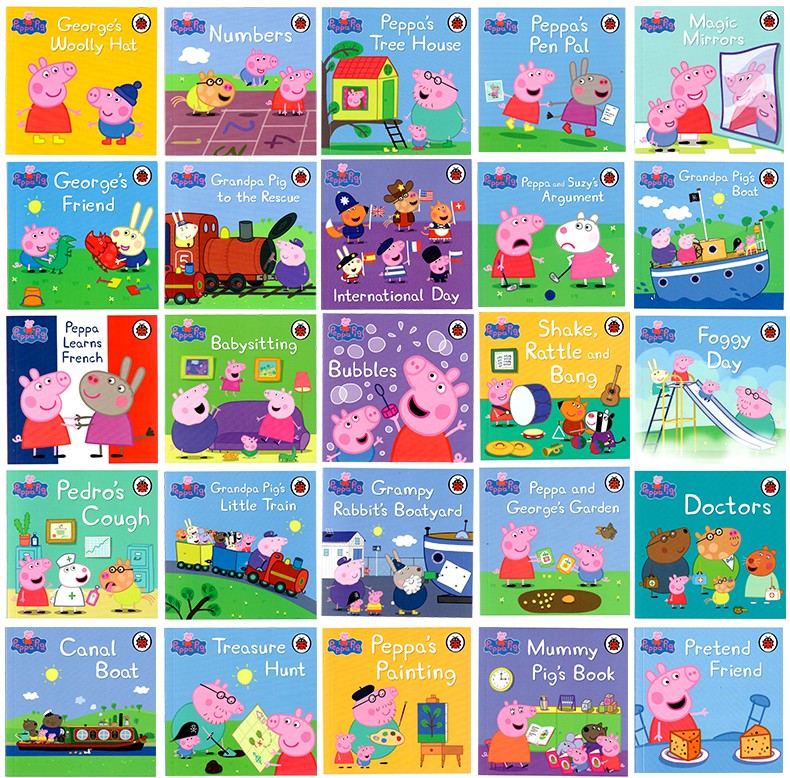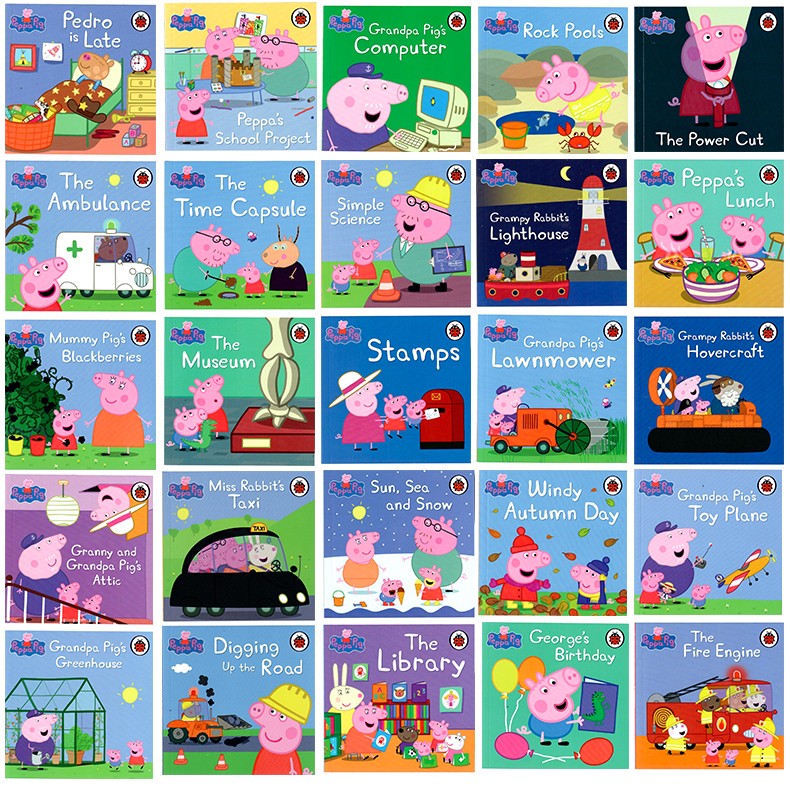 Book information
Publisher: Ladybird
Author: Ladybird
Number of pages: 24 pages/book
Language: English
Finishing: Boxed
ISBN: 9780241475379
Size: 27*15*14.5cm


---
We Also Recommend