Original children's book I Spy Reader Collection 13-volume gift box
RM25900 MYR

RM259.00 MYR

Save RM259 MYR
---
---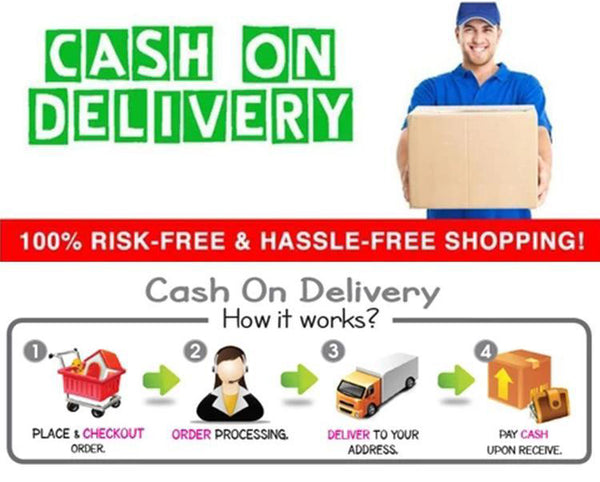 Binding: 13 volumes in box

Suitable age: 3-8 years old




Author: Jean Marzollo




Painter: Walter Wick




Format: 24 x 16 CM




Number of pages: about 32 pages/book




language: English




IS BN: 9789810980443




Publisher: Scholastic





What is I spy? It is a fun game, a poem, and an eye adventure with pictures and texts!






The well-known graphic writer Jean Marzolo cleverly put the building blocks, jewelry, small toys and marbles and other daily objects in a fun big picture, and the child's task is to find them through reading! Active children will calm down and try their own observation skills; school children who lack patience will also develop patience in their adventures!

---
We Also Recommend