DK The Psychology Book DK Psychology Encyclopedia
RM24900 MYR

RM249.00 MYR

Save RM249 MYR
---
---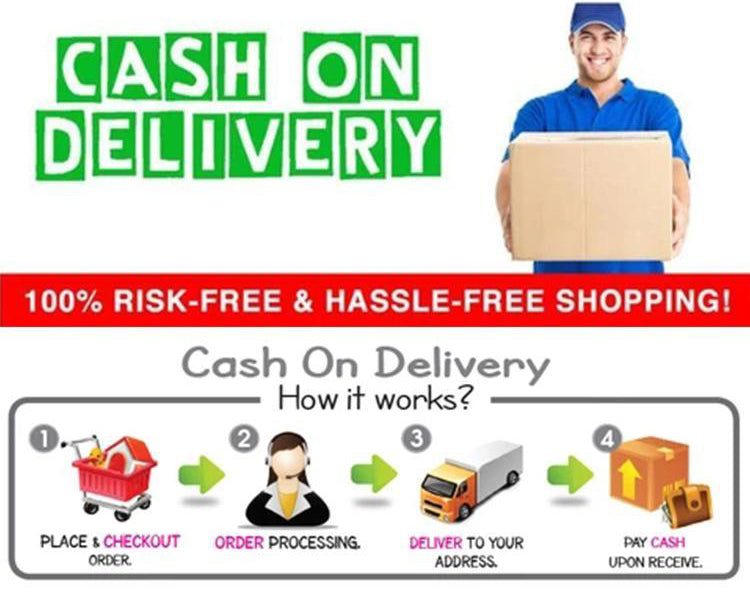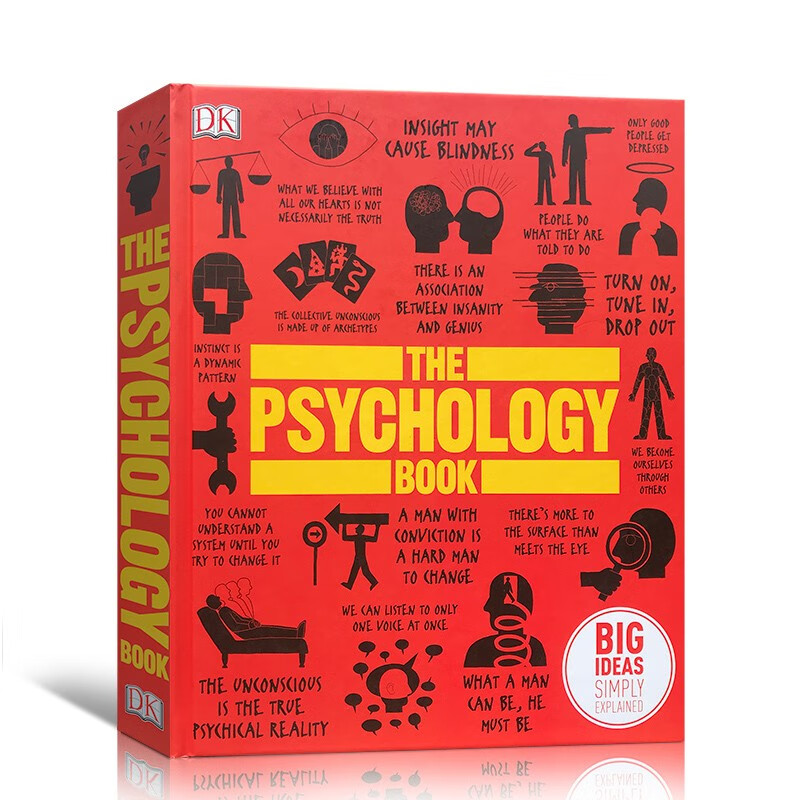 Publisher: DK Publishing (Dorling Kindersley); UK ed. (February 1, 2012)

Series name: Dk

Hardcover: 352 pages

Language: English

Product size: 20.2 x 2.9 x 23.8 cm

Product weight: 1.15 Kg

There are many existing subdisciplines of psychology, and the content involved is quite wide. The entire spiritual life and the behavior of humans and animals are the research areas of these branches. Nowadays, the scope of psychology continues to expand, and it has crossed with many other disciplines, such as medicine, physiology, neuroscience, computer science, education, sociology, anthropology-even political science, economics, and law, etc. . Psychology may be a diverse science.

While psychology is continuously influencing other sciences, it is also constantly being influenced by other sciences, especially sciences such as economics and genetics. This kind of mutual influence is especially manifest in the question of innate or acquired. Inherent or acquired? This debate can be traced back to a series of thoughts by Francis Galton in the 1880s, but it is still inconclusive. Recently, evolutionary psychology has discovered that psychological traits are a biological phenomenon formed innately, controlled by genetic rules and natural selection. This discovery adds fresh blood to the debate between innate and acquired.

Psychology is a big subject, and its results are closely related to each of us. Many decisions in the industrial and commercial advertising and mass media industries have the shadow of psychology, but the manifestations are different. It affects us in a collective or individual form, and has made a great contribution to the public discussion of social structure and the diagnosis and treatment of mental illness.

The theories and thoughts of psychologists have become part of our daily culture. Many research results of psychologists in the field of behavior and psychological processes have now entered the scope of "common sense". However, even though some psychological results are consistent with our intuition, when psychologists' discoveries shake traditional long-existing beliefs, they still arouse public outrage and surprise people.

In the short history of psychology, many ideas have changed the way people think and also help us better understand ourselves, understand others, and understand the world we live in. It has questioned deep-rooted beliefs; it has unearthed disturbing truths; it has also shown amazing insights into complex problems and proposed solutions. As a course in the university, psychology is becoming more and more popular, which proves the relevance of psychology to the modern world. At the same time, it also affirmed that psychology, as a discipline that constantly explores the confusing sea of ​​human thinking, can feel the joy and encouragement that people can feel in the process of continuously exploring its diversity.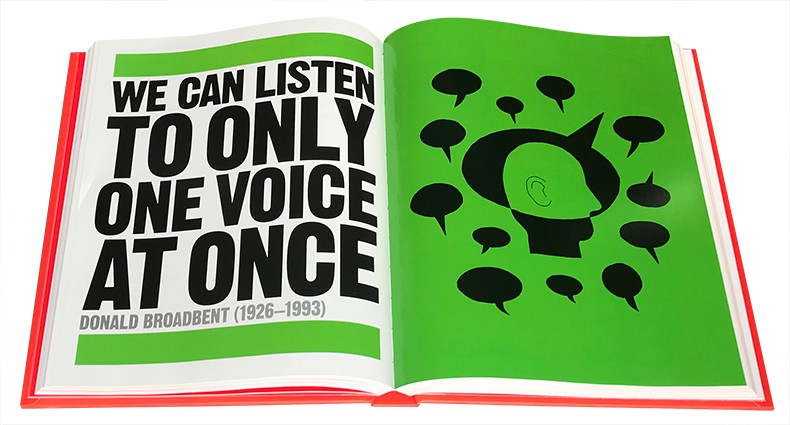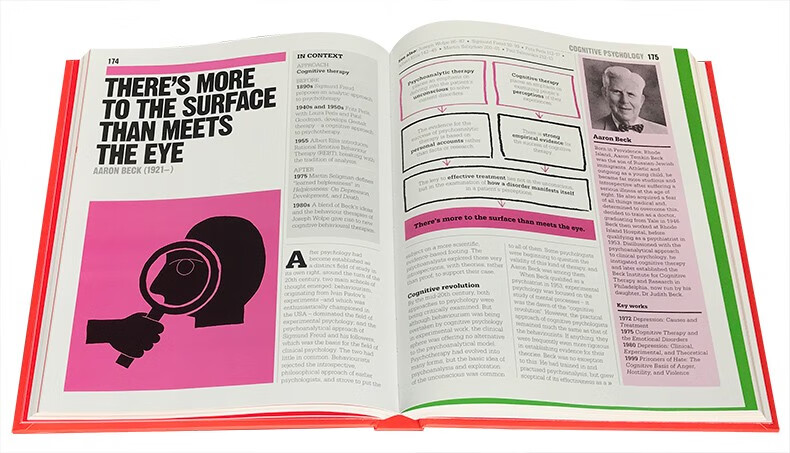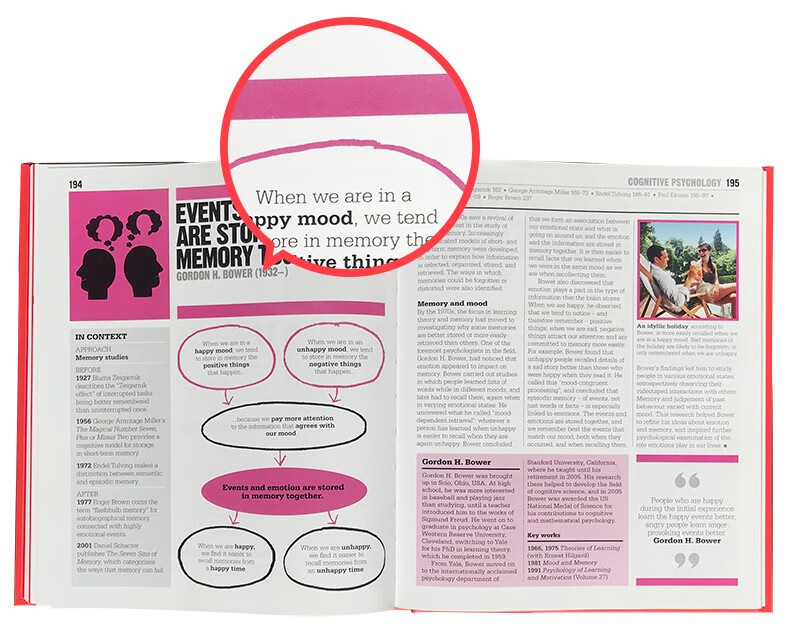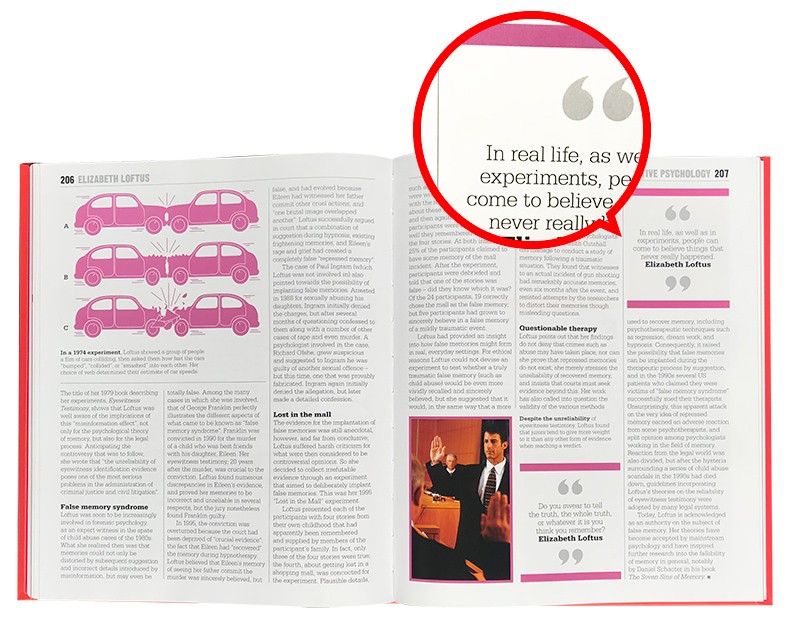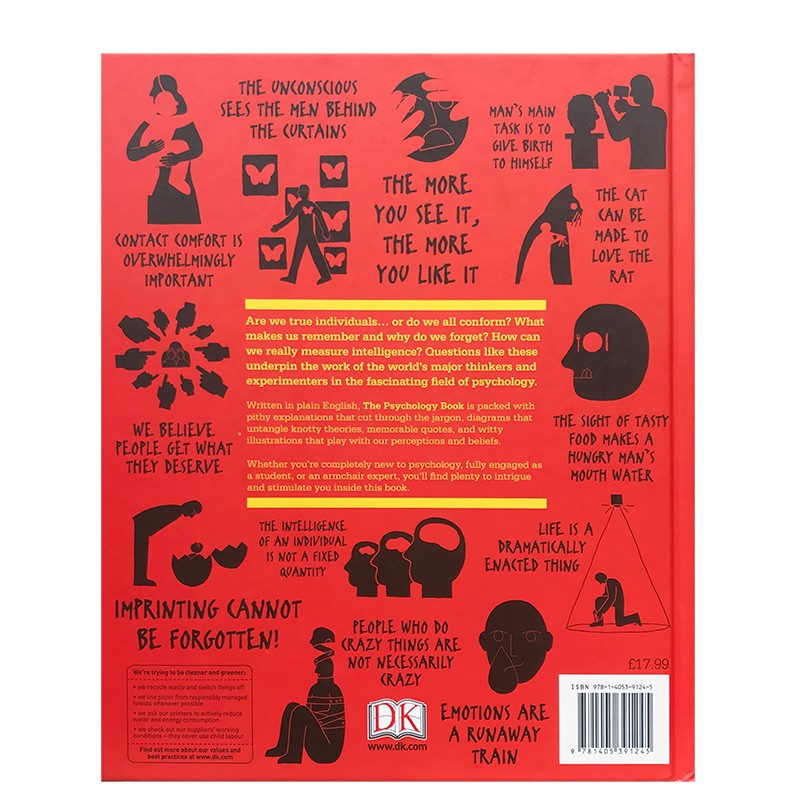 ---
We Also Recommend