DK Children's Illustrated Dictionary
RM19900 MYR

RM199.00 MYR

Save RM199 MYR
---
---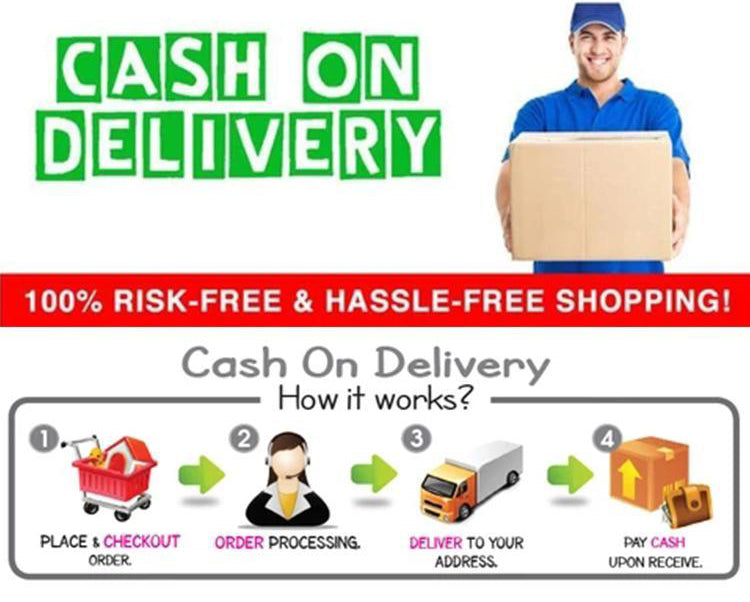 Best selling children's picture dictionary published by DK
Up to 5000 commonly used words and their usages, including topic segmentation words
Children's Illustrated Dictionary
Hardcover children's Illustrated Dictionary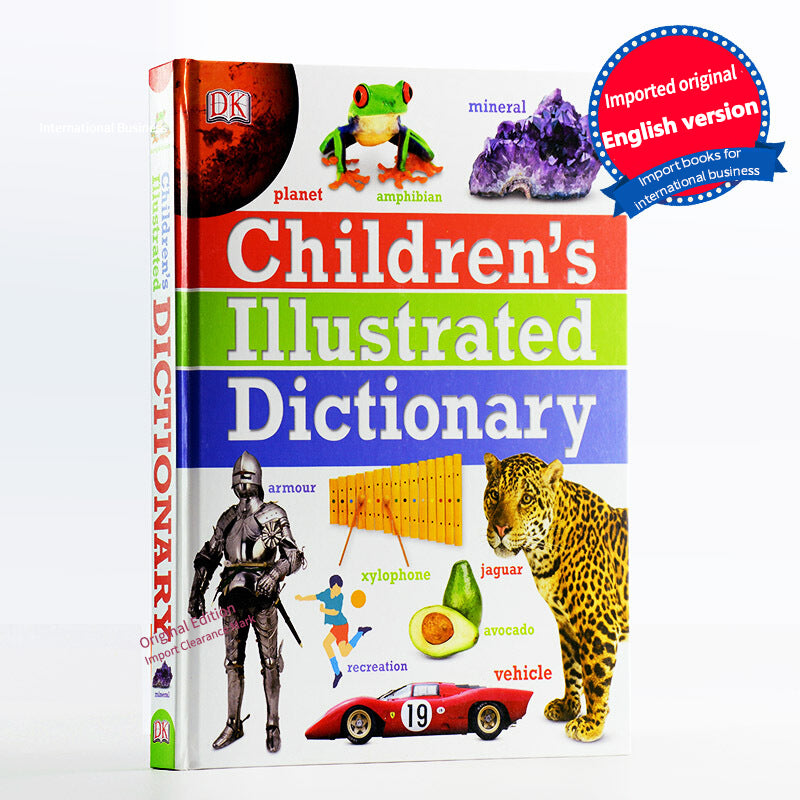 Publisher: Dorling Kindersley Publishers Ltd (July 1, 2014)
Hardback: 256 pages
Language: English
Commodity code/ ISBN:9781409337027
Product dimensions: 28.2 x 22.3 x 2.4 cm

-This picture dictionary collects
 

5000 words in common use

. Each word has illustrations and pictures, so the explanation is concise.
-

In particular - examples, usage, pronunciation, morphological changes, related words, etc. have guidance.


-For birds, dinosaurs, fish, fruit, shape, sports, vegetables and other topics, it also provides a lot of segmentation words,

 

so that children can master more similar topic words at one time, which is conducive to children's rapid similar memory.

As a world-famous encyclopedia publishing house, children's Illustrated Dictionary is popular all over the world, which proves its classic status in children's picture dictionary, as a reading reference tool and vocabulary learning book from primary school to high school.


*(the domestic curriculum standard requires 800 words for primary school, less than 1700 words for junior high school, 3500 words for senior high school, and 4000 words for senior high school plus common derivatives (basic part of speech change), which can reach 4500 if the elective textbooks 9, 10 and 11 are completed.)

-English dictionary, suitable for domestic primary school grade 3 or above, recommended by domestic teachers and foreign teachers, with high popularity.
-American Dictionary, with no phonetic symbol, explanation, part of speech, no morphological change, and some examples.
-5000 commonly used words, including topic segmentation words.

Packed with thousands of words and meanings, from abacus to X-ray, plusi nteractive images to help you remember difficult words and strange spellings, the Children's Illustrated Dictionary is the easiest dictionary for you to use. Clear, simple and easy-to-navigate, so you always find the word you're looking for.The Children's Illustrated Dictionary also has fun dictionary games, sections ongrammar and a mix of eye-catching illustrations to engage young readers - making this the most fun and comprehensive guide to language.

DK is a book publishing company founded by Christopher Dorling and Peter Kindersley in 1974.
DK's books are different from others at the beginning. They have both visual impact and rich information, so that readers can understand every topic. DK books are regarded as a guide to learning from birth to old age.
DK also established contact and cooperation with world-famous organizations such as red cross, Smithsonian Institute, Royal Horticultural Association, etc., which soon made DK's brand more trustworthy.
For many readers, the books published by
 

DK mean the guarantee of quality

.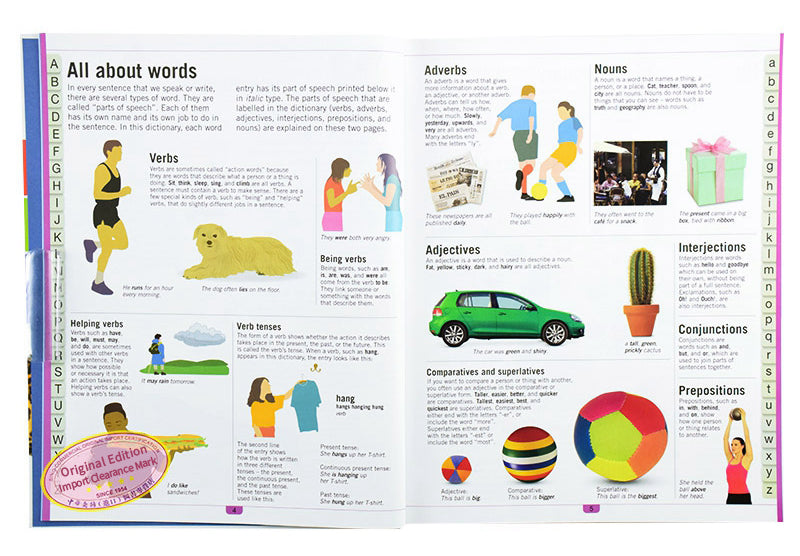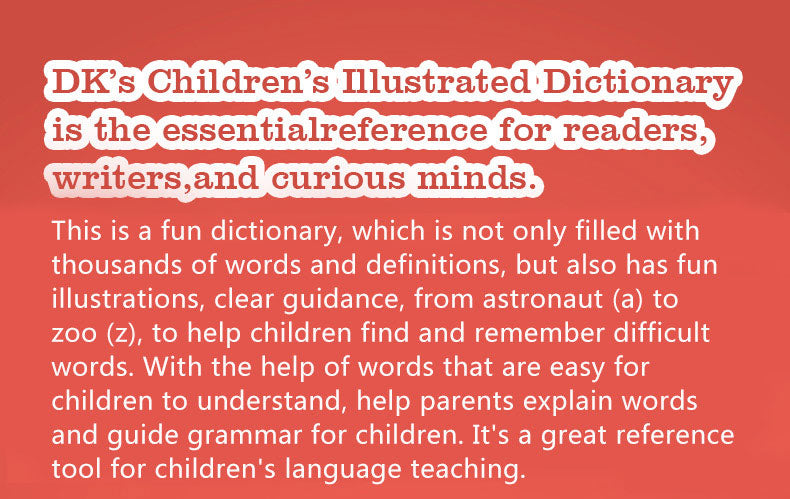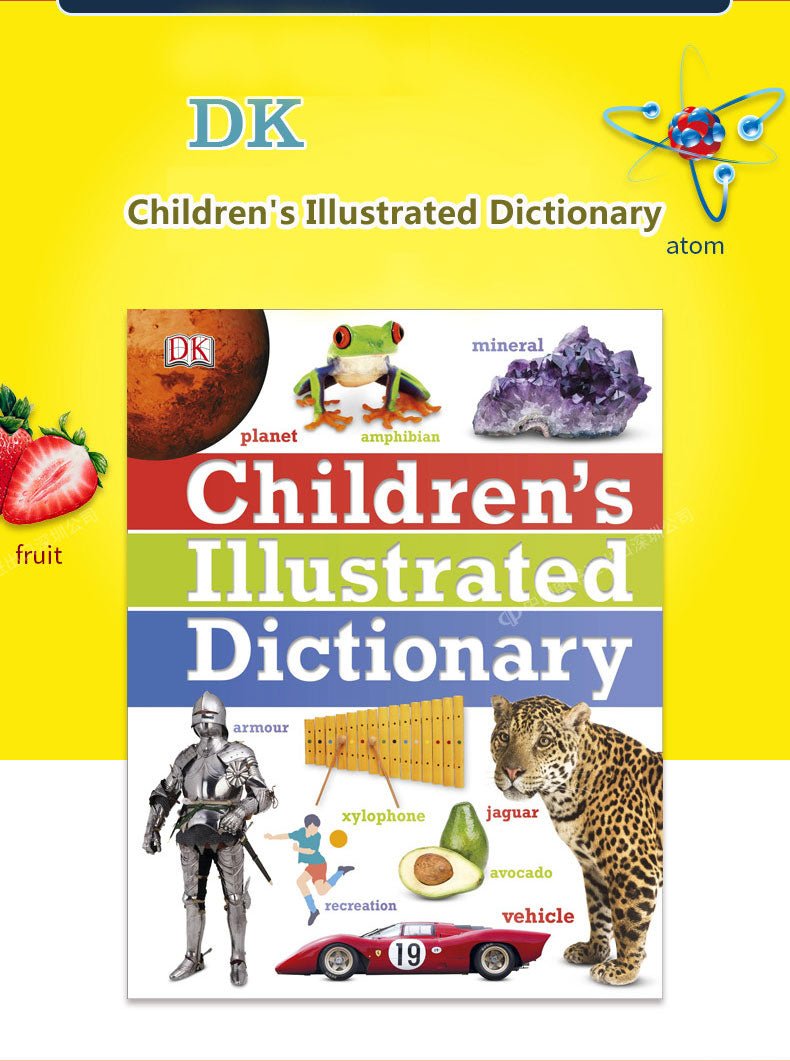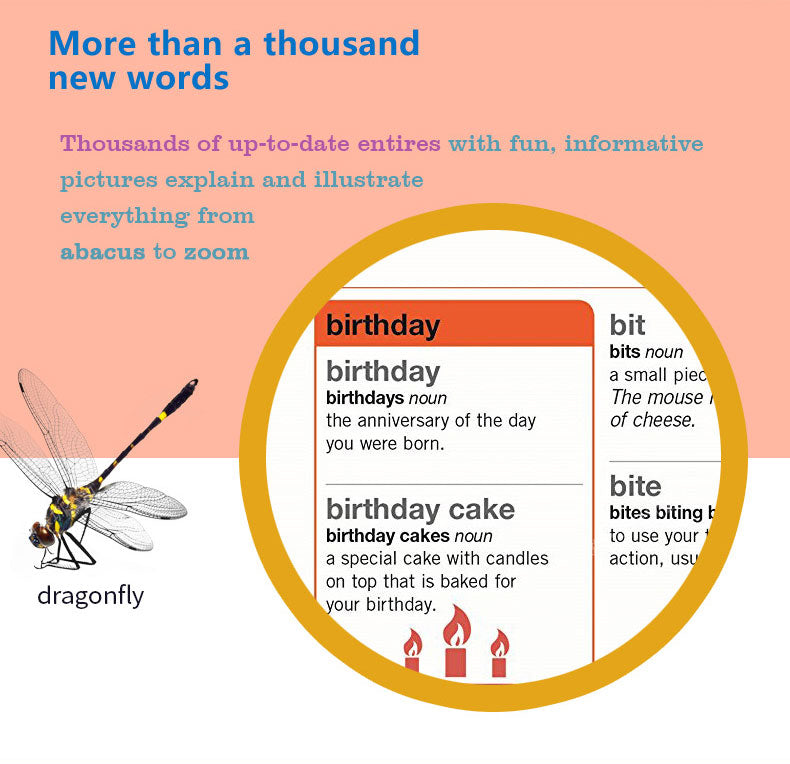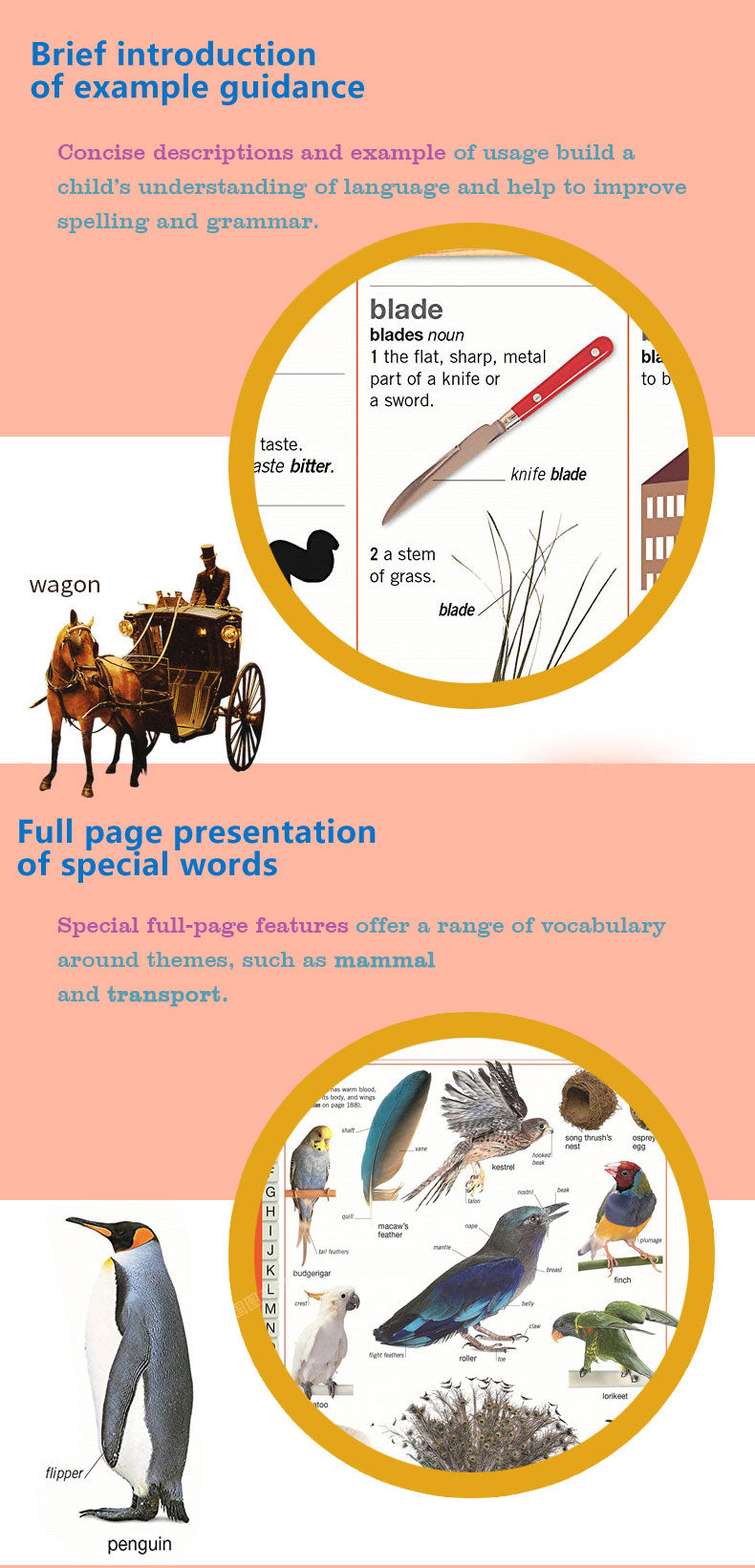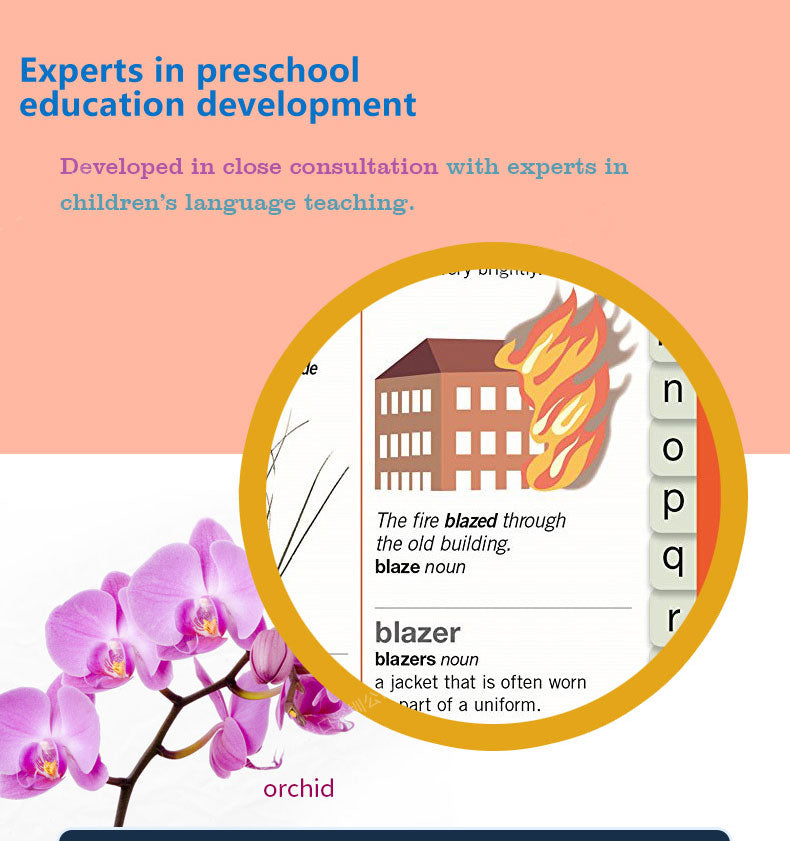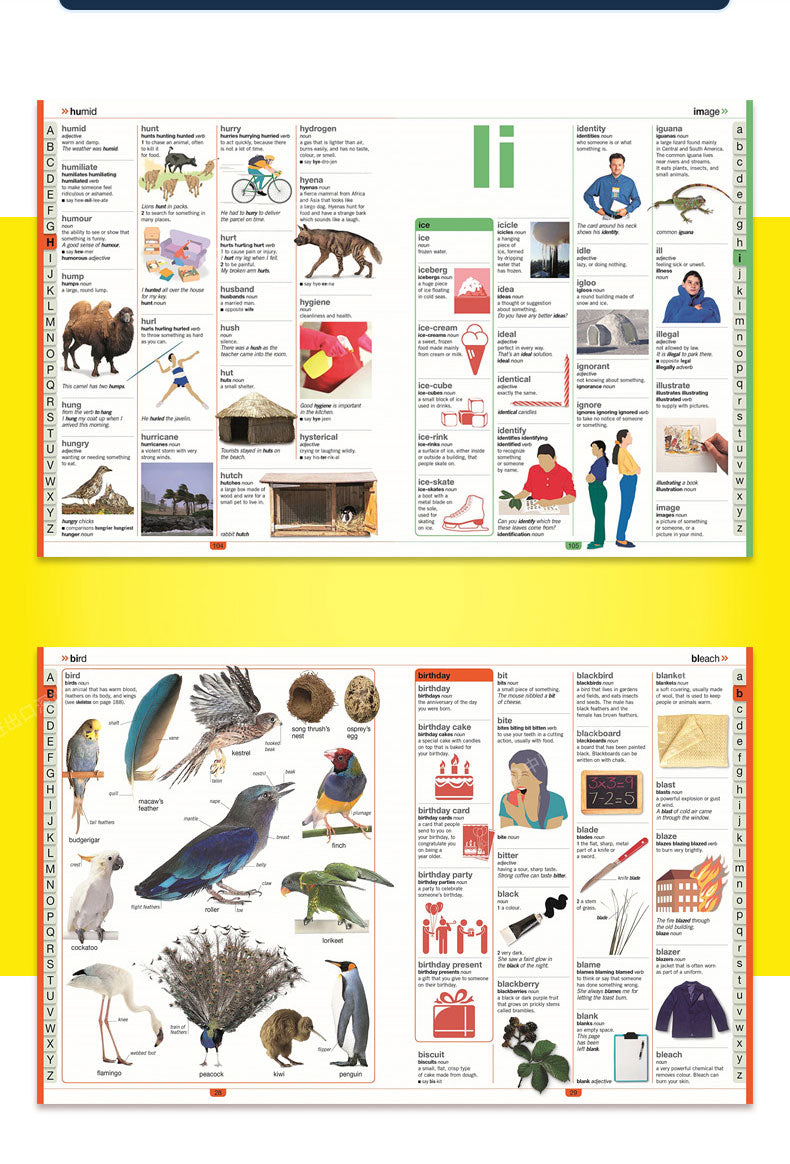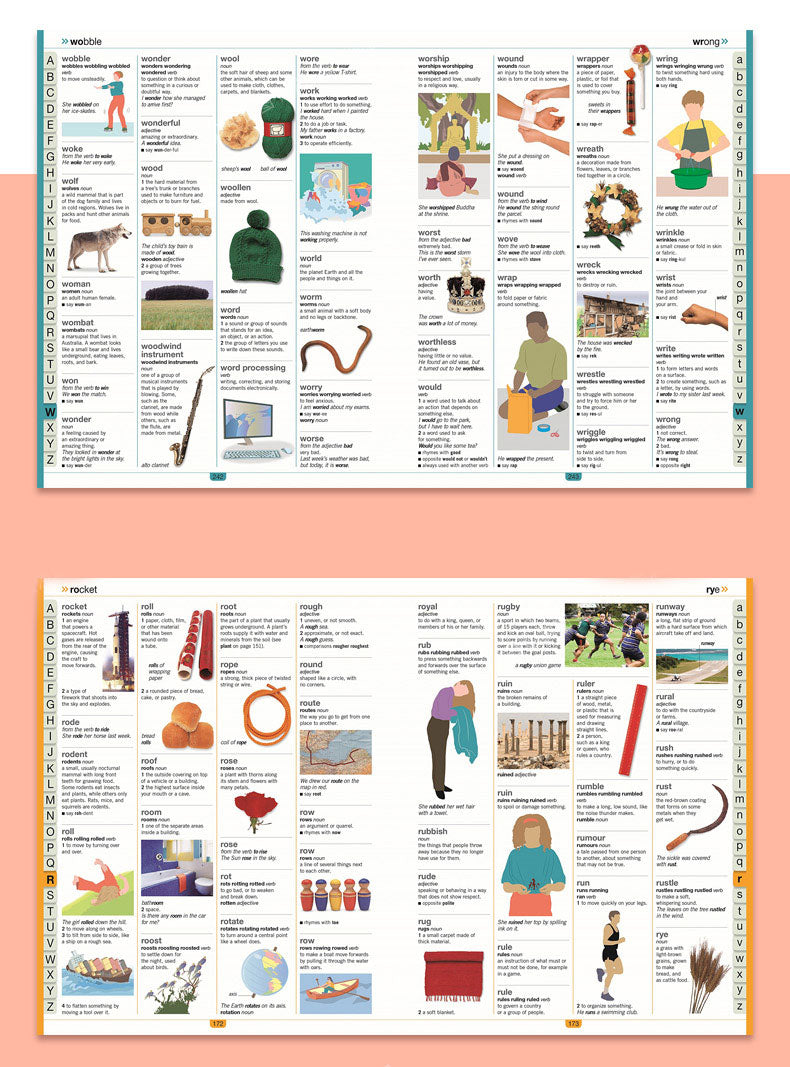 ---
We Also Recommend