American teenager Straight A student Super notebook 3 volumes high school student notes
RM21900 MYR

RM219.00 MYR

Save RM219 MYR
---
---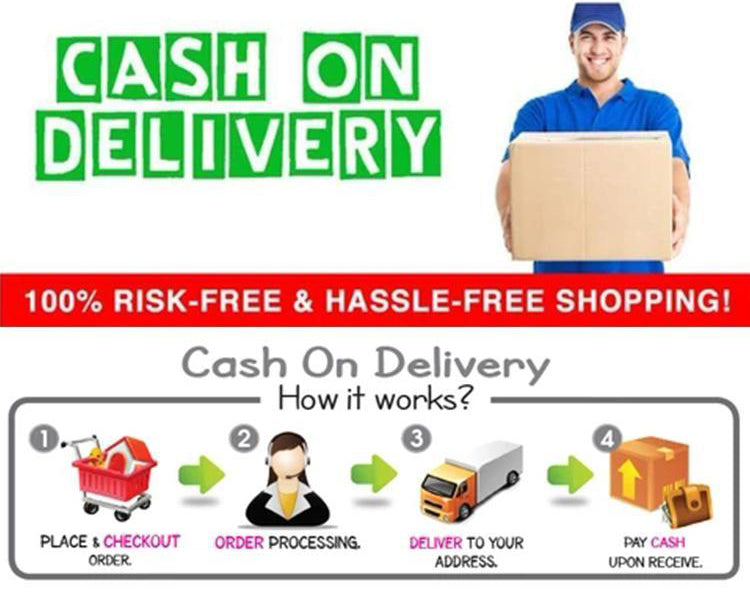 Everything You Need to Ace
Science/Math/English
in One Big Fat Notebook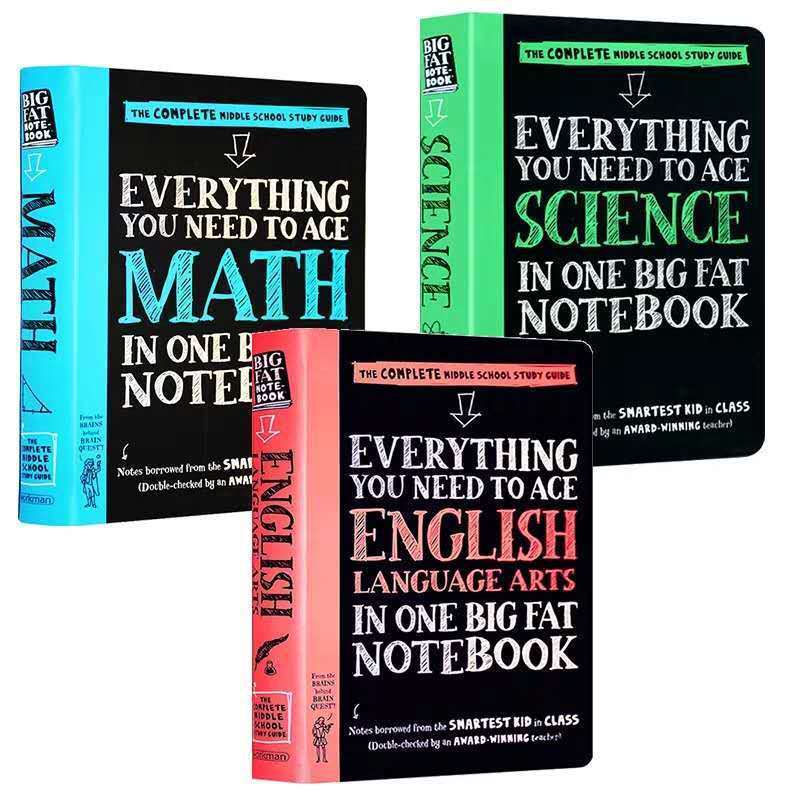 Best-selling subject tool reference books

Fully systematically organized and covered

Knowledge of important subjects at the junior high school stage
Publisher: Workman Publishing; Study Guide (August 9, 2016)

Paperback/Paperback: about 488 pages/book

Language/Language: English

Product size/Dimensions: about 16.5 x 2.5 x 22.9 cm/book

-The prototype of this set of books came from a real schoolmaster in reality. She used this method to record middle school notes, and this student has now entered the Ivy League school Stanford. Determined to be the master of learning!

-The author of this set of books sought out outstanding teachers in every subject in American schools to revise their knowledge content, and then compiled the Sunflower Collection of American Subject Examinations. No wonder this set of books became Amazon's best-selling non-fiction books from 2017 to the United States. It seems that everyone wants the notebooks of Xueba.

Each book in the Everything You Need to Ace series is very thick, and the style of the inside pages is quite lively. The content is relatively new, and it is a reference book for children that talks about concepts.

One of the chapters of "Everything You Need to Ace Math in One Big Fat Notebook" talks about positive and negative numbers. You can see that because it is called Notebook, it also deliberately uses the format of the notebook line grid. The opening chapter is still about concepts. I have to say that this learning method is really helpful for vocabulary.
It uses a digital axis to indicate the relationship between positive and negative numbers. What's more interesting is that it uses a series of examples in the form of comics: deposits and liabilities, above and below sea level to describe concepts.
After all that should be said, I will give you a one-page exercise to see if you have mastered the basics.
Look at the ray diagram below, which is really interesting. If those explanations and definitions can be so clear and easy to understand, and with a bit of cuteness, most children will probably fall in love. Moreover, reading such mathematics books is very <strong data-mce-fragment="1">helpful to establish your own mathematical system, systematize and visualize</strong>. At the same time, the mathematical knowledge and real life are linked together, which is interesting and practical.
1. Comprehensive, one book covers almost all knowledge points

This is a catalog of English language arts books, covering grammar, vocabulary, reading, and writing.
Science book Science is more like a big encyclopedia that children like, scientific argumentation methods, physics, chemistry, biology, universe... will be involved.
The mathematics book Math looks more serious at first glance. Are middle school students? Algebra, geometry, probability, and functions are all involved.
2. Vivid concepts and visualized knowledge

This set of "notebooks" makes full use of the distinction between color blocks and "visualizes" key concepts.

In the book of mathematics, it uses a number axis to show the relationship between positive and negative numbers, and ingeniously uses a series of comics to cite deposits and liabilities, and examples of life above and below the sea level, so that readers have a better understanding of the concept. Clear understanding.
The illustrations of the ray are not only the traditional display of different types, but also the comics of the villain. With the explanation, will the children not remember it?


3. Rigorous logic, timely review of knowledge

However, despite the lively format of this book, the whole book is turned over, and it gives people the impression that this is a book that is very rigorously written.

This book of mathematics begins with important concepts such as integers, natural numbers, and rational numbers.
In every book, there will be a Check Your Answers page at the end of a chapter to verify and consolidate the mastery of the key knowledge of this chapter.
In summary, presenting rigorous knowledge points in a vivid visual form not only allows children to remember the knowledge, but more importantly, they can also learn the learning method of "drawing key points", which is the highlight of this book. !

3 volumes catalog
1.Everything You Need to Ace English Language Arts in One Big Fat Notebook
Parts of speech
Textual analysis
Highlights of major works and authors
Fiction and nonfiction writing
Includes other important language topics and concepts
2. Everything You Need to Ace Math in One Big Fat Notebook
Fractions
Decimals
Geometry
Statistics
Expressions and equations
Includes other vital math concepts
3. Everything You Need to Ace Science in One Big Fat Notebook
Periodic Table
Solar system
Earth sciences
Biology
Covers other essential topics

---
We Also Recommend