Usborne Peep Inside,Children's interest enlightenment picture book
RM21900 MYR

RM219.00 MYR

Save RM270 MYR
---
---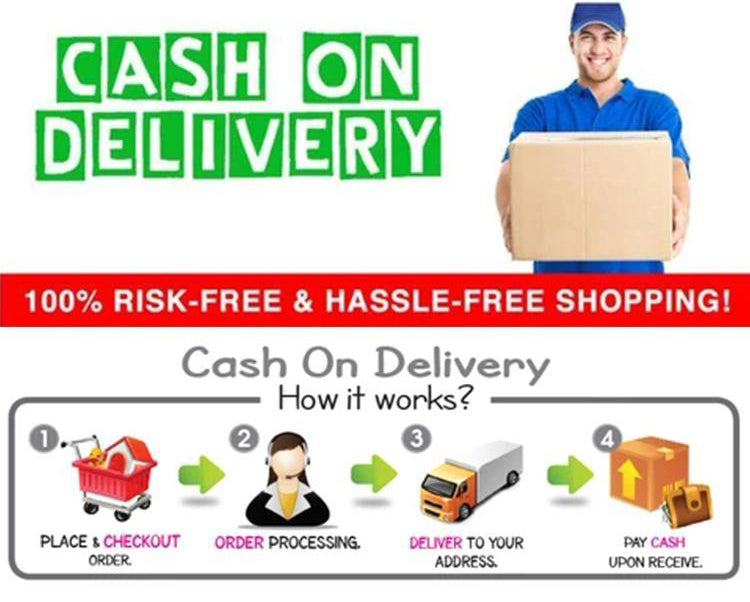 1. Peep inside the zoo
2. Peep inside the farm
3. Peep inside the garden
4. Peep inside animal homes
5. Peep Inside dinosaurs
6. Peep inside night time
1. Peep inside the zoo
There are so many animals in the zoo! There are sea lions swimming in the water, pandas who like to eat bamboo, elephants who like to play in the water, colorful butterflies, monkeys who like to move around...

This book will take the children to visit the world of different animals, terrestrial animals, amphibians, insects in the zoo... to see their cute and mischievous side.

At the end, the zoo after a busy day darkened and calmed down, but the author still hid two fun pages, and when he fell asleep with such a dream, he would wake up laughing!
2. Peep inside the farm
On the farm, the rooster cries, the cows are grazing, the vegetables are fresh, the fruits are sweet and sweet...What do you like to eat, baby?

The last two-page spread of this book is addictive, and all the food and food that can be made on the farm are gathered in the Farm Shop.
3. Peep inside the garden
4. Peep inside animal homes
This book takes the children to go deep into the pond, climb into the trees, get into the ground, dive into the sea, and visit the homes of animals.

Humans have their own homes, and small animals have their own homes. Every animal lives in a different place. Some like to build their homes in the grass, some like to build their homes under the ground, and some don't like to build houses. As long as they can find a place to hide, it is their home!

When the British Practical Preschool Education awarded it the gold award, the evaluation of the book was: "This book allows children to learn about the world, different animals and their living habits. The colorful illustrations and pictures are the reason why we like Usborne books. The page-turning paper is of high quality. The book can increase children's interest in the natural world and make it a fun activity for taking turns to explore."
5. Peep inside dinosaurs
Big and small dinosaurs, tall and short dinosaurs, what are they doing? Let's go find it, oh! There is another greedy ghost hiding!

Go back to the mysterious world of prehistoric animals and explore the mysteries of the dinosaur world with your children.

This picture book, whether it is a boy or a girl, as long as it is a dinosaur, you should all like it.
6. Peep inside night time
As night falls, the bright moon and stars decorate the deep blue night sky. Entering the quiet night, who else hasn't slept yet? The bakers are still busy.

The train broke the tranquility of the night, and the railroad workers worked all night long...

Although this book records city life, how does the night in the city look like? It must be full of mystery for babies!

---
We Also Recommend